Your War, Your Way
The campaign leveraged the tagline "Your War, Your Way" to represent the variety of ways gamers can play the game, the rich selection of Mons to collect, and the highly competitive player vs player nature of the title.
The Trailer
The campaign leveraged Dave Franco and Alison Brie's rising star status and their real-life relationship off-screen. CLICK TO WATCH
Behind-The-Scenes
A BTS piece captured the fun and reinforced the campaign's goals for fans. CLICK TO WATCH
Carl's Jr. / Hardee's Integration
A partnership with Carl's Jr. & Hardee's put the game into the national spotlight with a collectible drink cup included with meals and in-restaurant call-outs for the campaign.
Carl's Jr. / Hardee's Homepage Present
The campaign assets were featured online and via social media for both restaurants.
Times Square Takeover
The campaign took over Times Square with a unique media buy that leveraged the full space to tell the campaign's story.
Los Angeles Wallscape
In Los Angeles, the campaign took over an iconic wall-scape in Hollywood to tease and then reveal Dave and Alison's participation in the campaign.
Meet Orion
Vignettes were released to introduce the Mons' personalities to audiences. CLICK TO WATCH
Meet Lushen
Vignettes were released to introduce the Mons' personalities to audiences. CLICK TO WATCH
Meet Camilla
Vignettes were released to introduce the Mons' personalities to audiences. CLICK TO WATCH
Meet Guillaume
Vignettes were released to introduce the Mons' personalities to audiences. CLICK TO WATCH
Meet Dias
Vignettes were released to introduce the Mons' personalities to audiences. CLICK TO WATCH
Meet Darion
Vignettes were released to introduce the Mons' personalities to audiences. CLICK TO WATCH
Meet Mav
Vignettes were released to introduce the Mons' personalities to audiences. CLICK TO WATCH
Meet Rakan
Vignettes were released to introduce the Mons' personalities to audiences. CLICK TO WATCH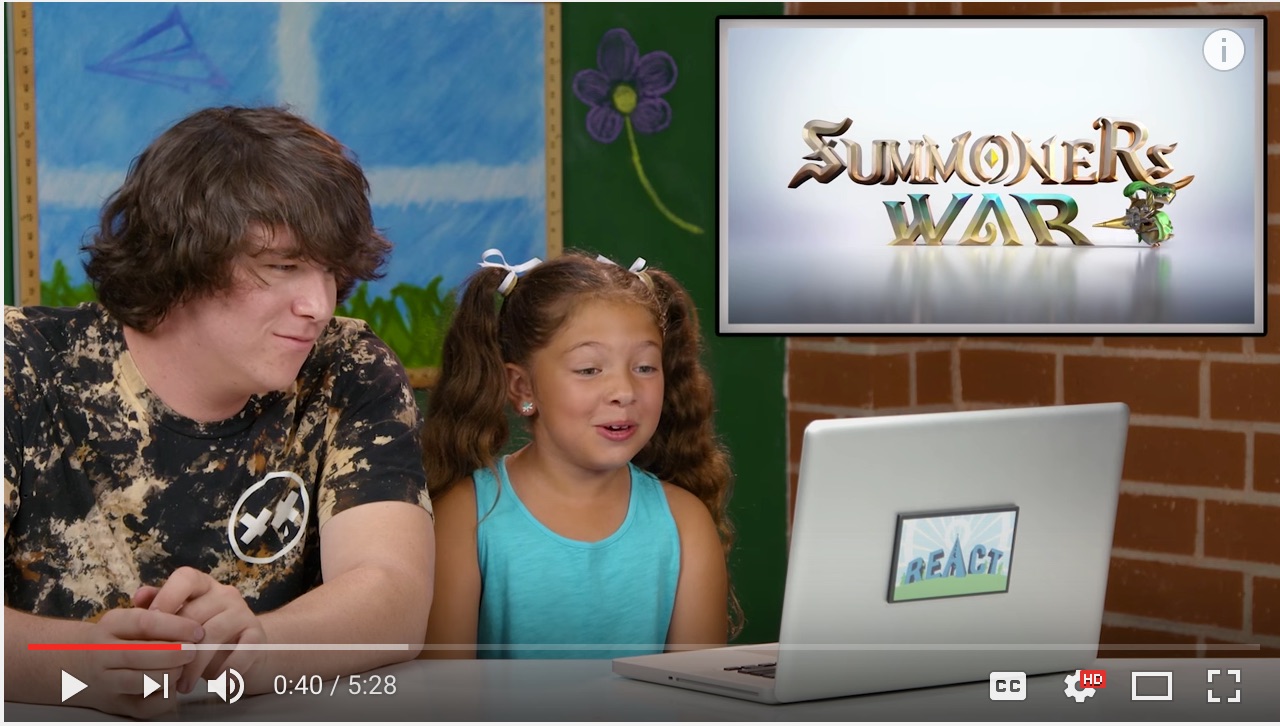 Influencer Marketing
The campaign featured influencer content from Fine Bros. Entertainment and Rocket Jump. CLICK TO WATCH
Summoners War Gallery